Deck your home in imagination or add to your inspiration board with some of these great finds from Etsy.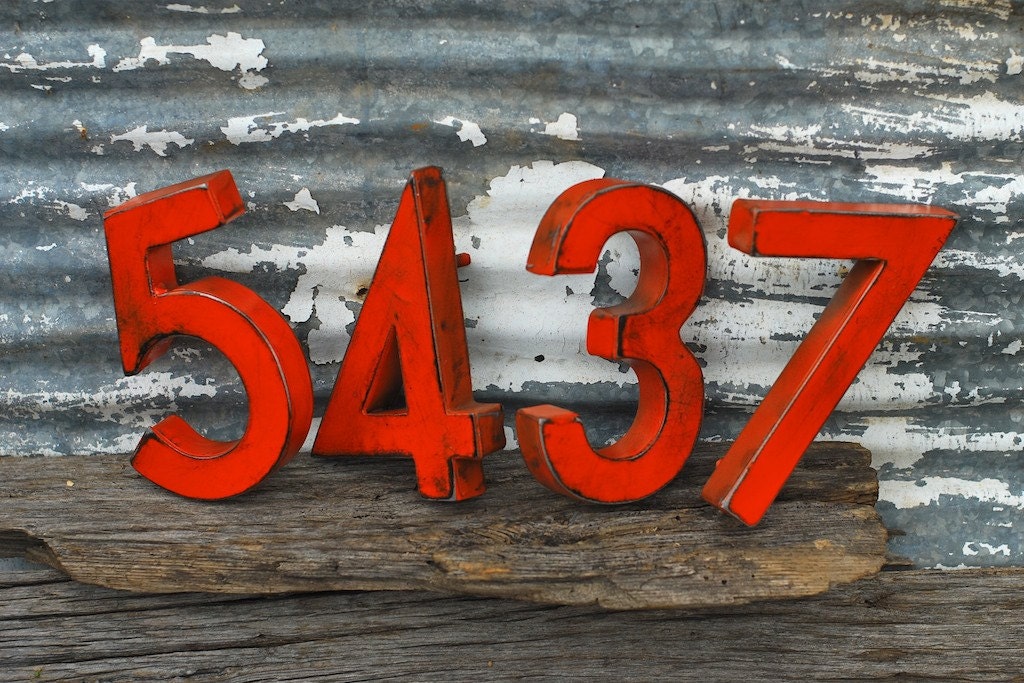 Up your curb appeal with house numbers in metal typography by DropMetal.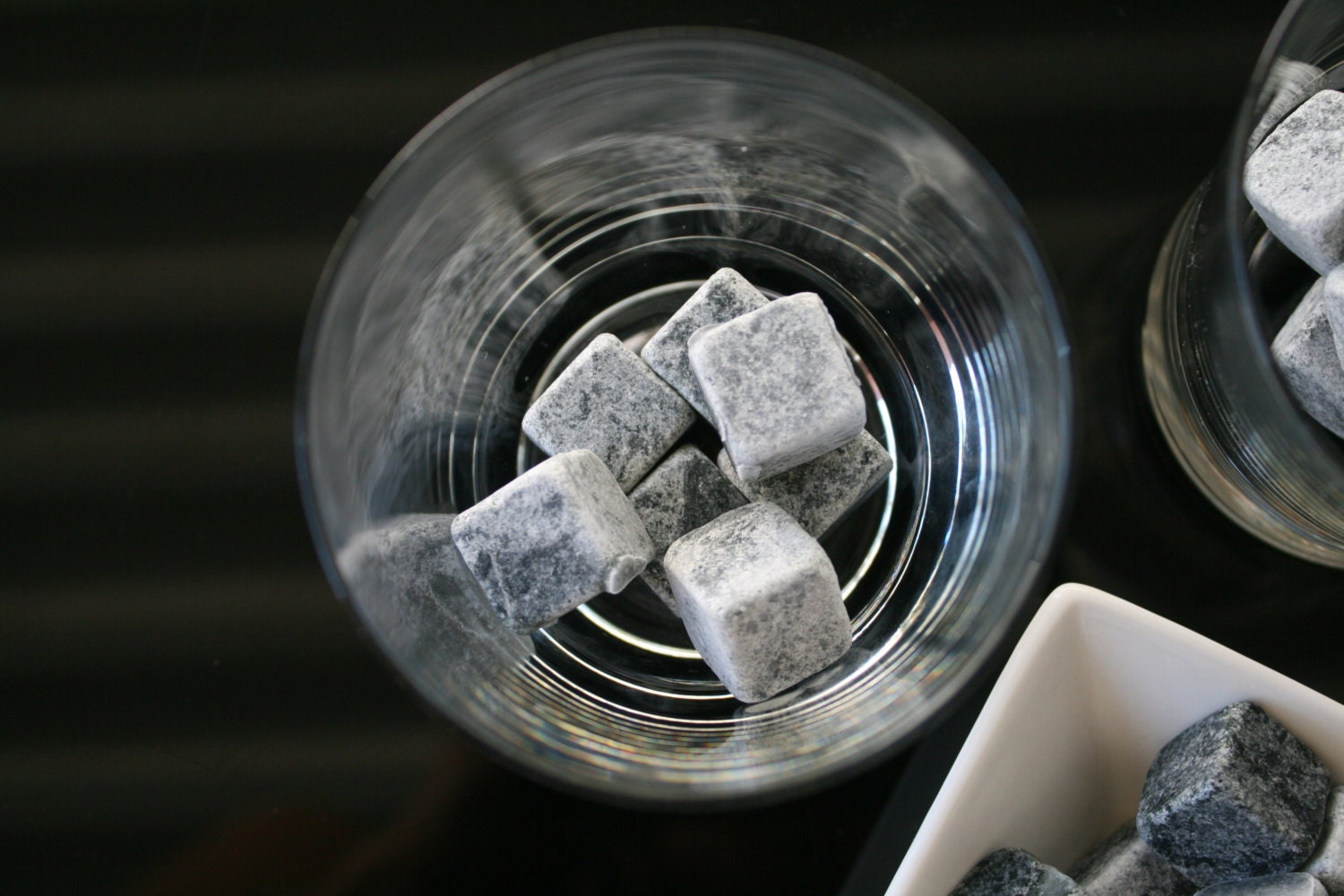 Enjoy your whiskey sans the watered down effect of ice cubes with the Whiskey Chilling Stone gift set
by Velity.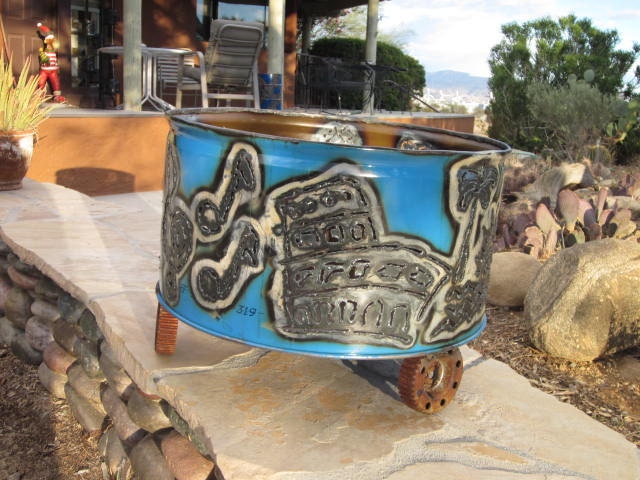 Soak up some serious warmth in front of an etched drum fireplace by Torchsisters.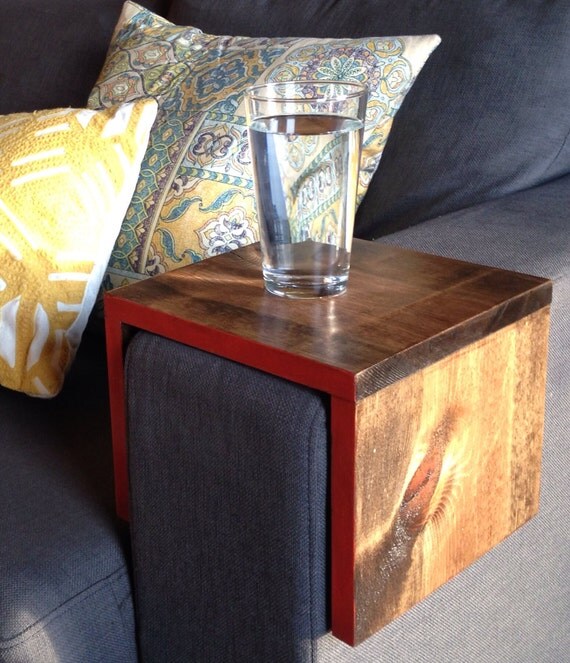 A dream accessory for lazy days, the vintage modern sofa arm tray by GoveAndAnchor lets you sit back and enjoy the big game without having to even reach for the coffee table.
Light up the room with metal lettered marquee lights by WestVintageTradingCo.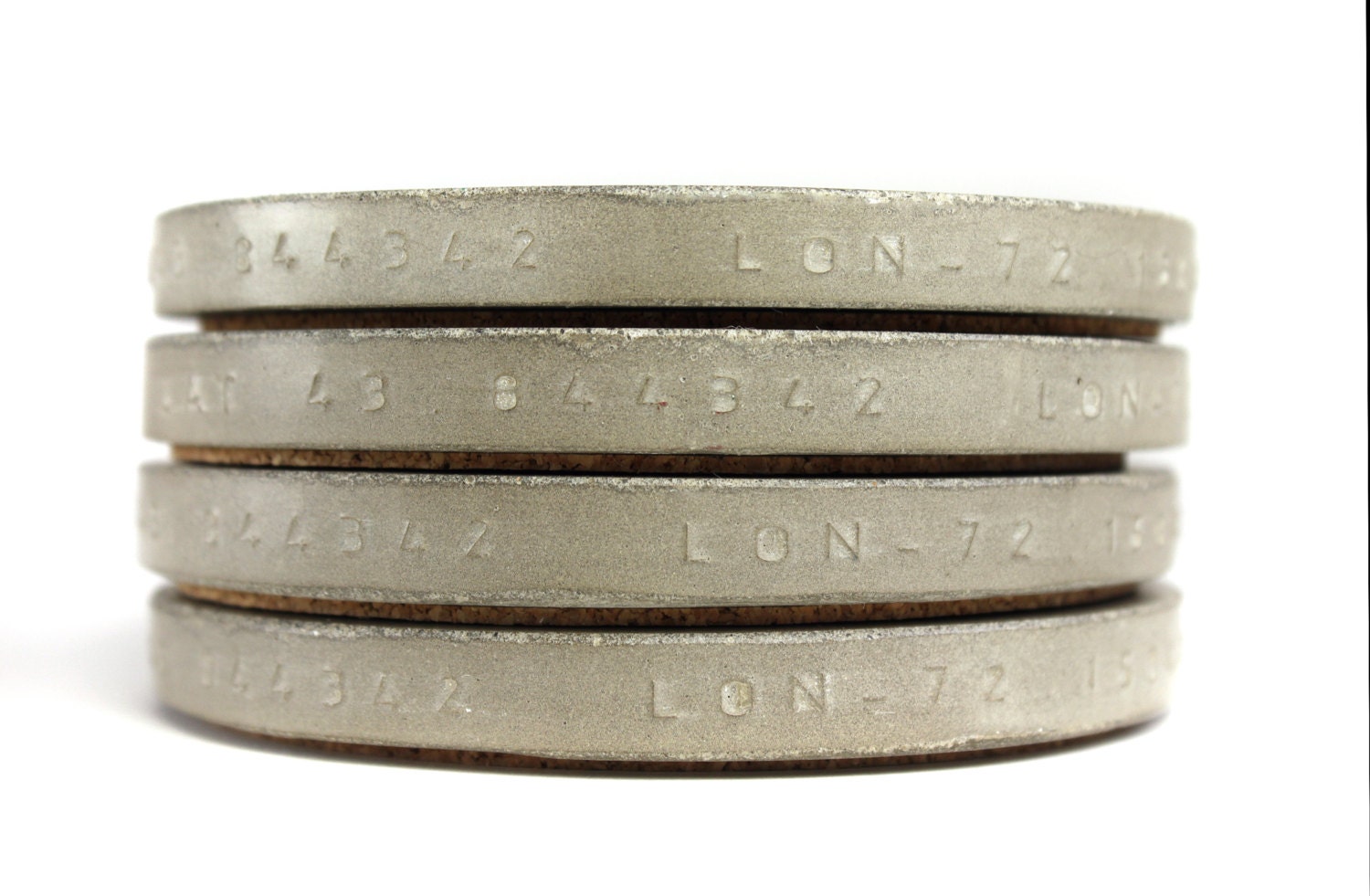 Protecting your table from drink stains never looked so sexy thanks to Concrete Longitude Latitude Coasters by Culinarium.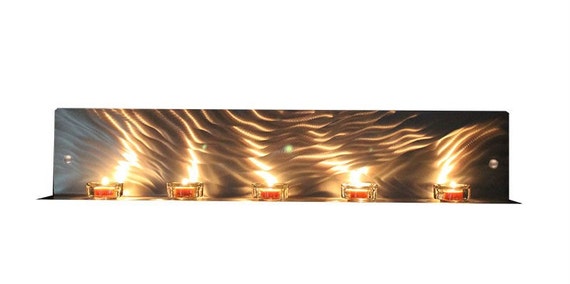 Art meets function when you bring the bling with an original glimmering Glacier Shift metal shelf by statements2000.
Test tubes look suddenly homey when hugged by faded driftwood in this hanging bud vase by AnotherCup.
Breathtaking is the only way to describe the Glass Octopus Sculpture by 2BirdsGallery.
Do you have a favorite to tack on to this list? Add it in the comments section.